Your Gateway to Exceptional Real Estate.
Realty Trade & Investment Consultant since 2001
Welcome to BDS ESTATE, your trusted destination for all your real estate needs. We are a leading and reputable real estate agency dedicated to providing exceptional services in the dynamic world of real estate buying, selling, and investments. With a commitment to excellence and a client-centric approach, we aim to make your real estate journey smooth and rewarding.
At BDS ESTATE, we pride ourselves on our team of experienced real estate professionals who possess in-depth market knowledge and a keen understanding of the industry. Whether you are a first-time buyer, an astute investor, or a property seller, our experts are dedicated to assisting you throughout your real estate journey.
Transaction with Brokerage & Consultancy Services.
Expert guidance and support for seamless real estate transactions with professional consultancy
Destination Real Estate with Exclusive Mandate Deals
Discover exclusive real estate destinations with unique properties through exclusive mandate arrangements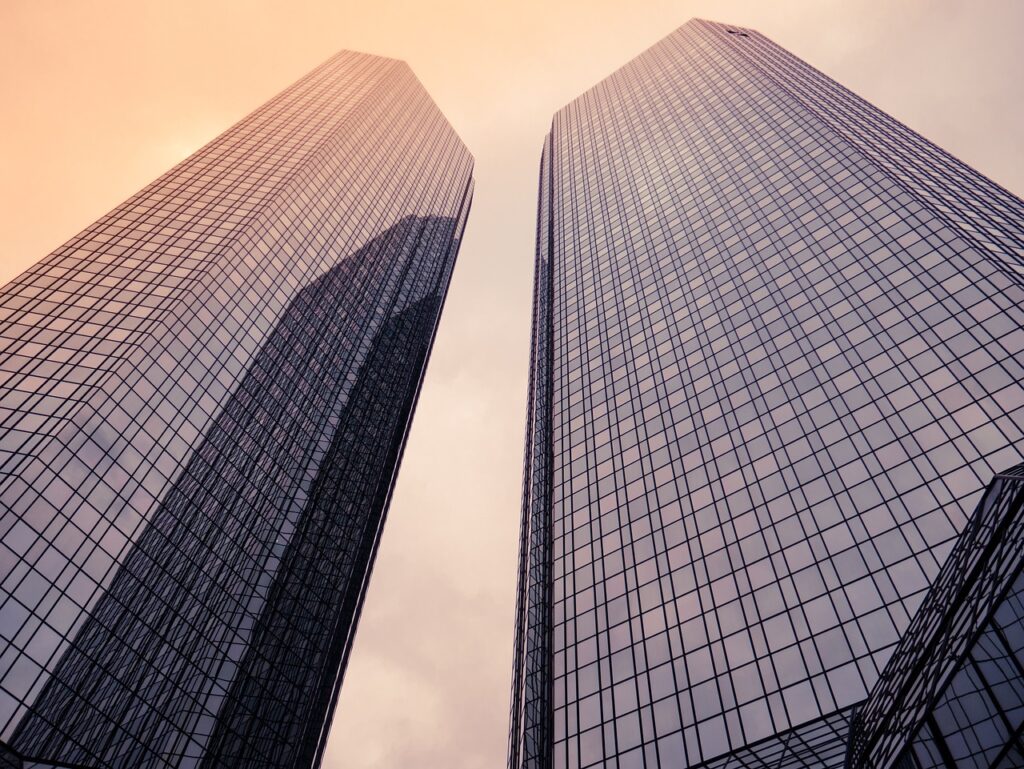 Pre Leased Retail & Offices
Invest in pre-leased retail spaces and offices for assured rental returns.
Book your Luxury Apartment/Penhouse
Reserve your luxurious apartment or penthouse for an elevated living experience.
Secure your piece of branded land or plot for future development or investment.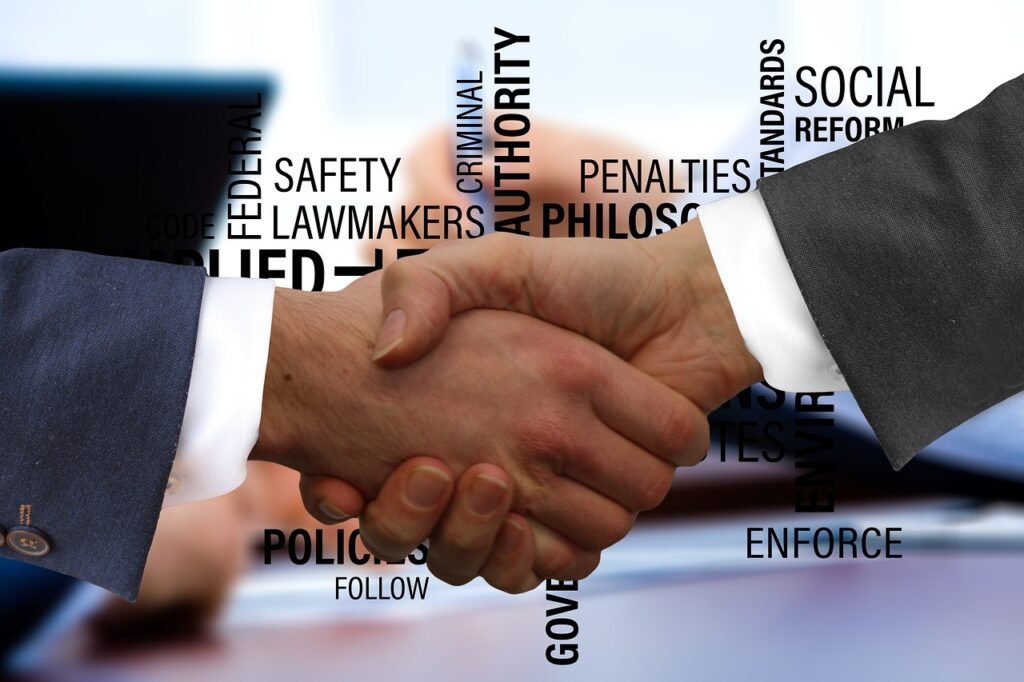 Legal Assistance & Consultancy Services
Professional legal guidance and consultancy for all real estate-related matters.
Land for Destination Wedding & Club Houses
Discover picturesque land perfect for destination weddings and exclusive club house developments.
Eco-Tourism / Agro-Tourism Farms & Land Parcel
Explore sustainable farms and land parcels ideal for eco-tourism and agro-tourism ventures.
Find Your Dream Home Today
We don't just help with finding homes. Our real estate agents can assist you in finding the perfect commercial, office, retail space, or even a farm house.
The New Landmark of Delhi has finally arrived. 100 meter height redefined Delhi's skyline. Risland Sky Mansion Chattarpur is one of suburban South 's most prominent localities and is a coveted residential destination for contemporary buyers.
Land Area : 4.10 Acres
No. of Towers : 4
Total Units : 160
Units Per Floor : 2 Mansions
Schedule a site walkthrough
What Are You Looking For?
Luxury Apartments
Affordable Apartments
Mid Segment Apartments

Residential Villas
Farm House under Eco Tourism
Residential Land/Plot

Commercial Office Space (Pre-Rented)
Commercial Retail (Pre-Rented)